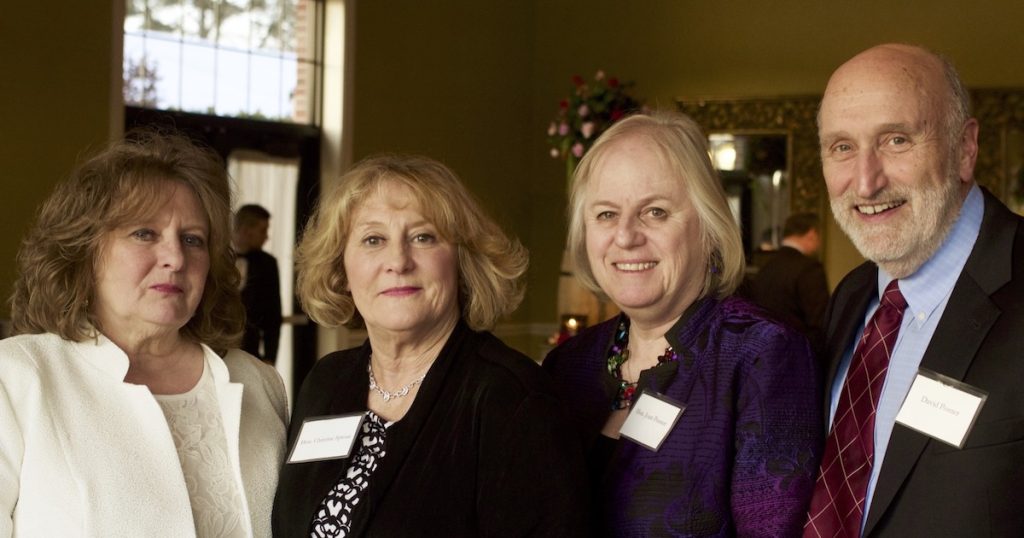 Among many benefactors of our philanthropic work at McCabe and Mack LLP is The Children's Home of Poughkeepsie. As we get ready for festive holiday celebrations, we thought it would be a good time to showcase the work they do all year long to brighten life for the young people they serve.
Erin Cafarelli, Chief Development and Public Relations Officer at The Children's Home, provided us with some of the organizational history: "On January 21, 1847, a group of Poughkeepsie women met to form the Female Guardian Society to help care for the poor, abandoned, and neglected in their communities, most especially the children. Their belief was that children deserve a nurturing and caring environment. Together they founded the Poughkeepsie Orphan House and Home of the Friendless. More than 175 years later their work continues."
A private, not-for-profit, New York State Corporation, The Children's Home of Poughkeepsie provides a full range of Community Based Services, Unaccompanied Minor Shelter Services, Child Welfare Residential Services, and a Facility Service Dog Program. All are designed to offer healing and hope to at-risk children. Approximately 600 children and their families receive services annually.
The Childrens Home's mission is to empower children and families to achieve optimal health and well being, and its vision is a world where every child and family have access to the tools, skills, and support they need to thrive.
And this time of year, The Children's Home team members are 'all in' when it comes to bringing holiday magic to the kids who are part of their programs.
She noted that generous donors and community members make holidays extra-special – and that McCabe and Mack has been a significant part of that collective effort.
"We are so appreciative of the continued generosity of the McCabe and Mack team, throughout the years and especially during the holidays. The support from our community is so critical to the healing and hope of the children and families we serve at The Children's Home. We can't thank the team enough for all that they do for those who need our help most."
Attorneys at McCabe and Mack have, over the years, served on the Board of The Children's Home, volunteered, and donated toward holiday wish list items; in addition, the firm has sponsored and attended many fundraising events along the way.
If you would like to help make holidays even more festive for these kids, consider dropping off a new or unwrapped gift or a gift card. Learn more at childrenshome.us or call 845-452-1420.