Justin M. Fowler
PENDING ADMISSION

LOCATION: POUGHKEEPSIE, NEW YORK PHONE: 845-486-6857 FAX: 845-486-7621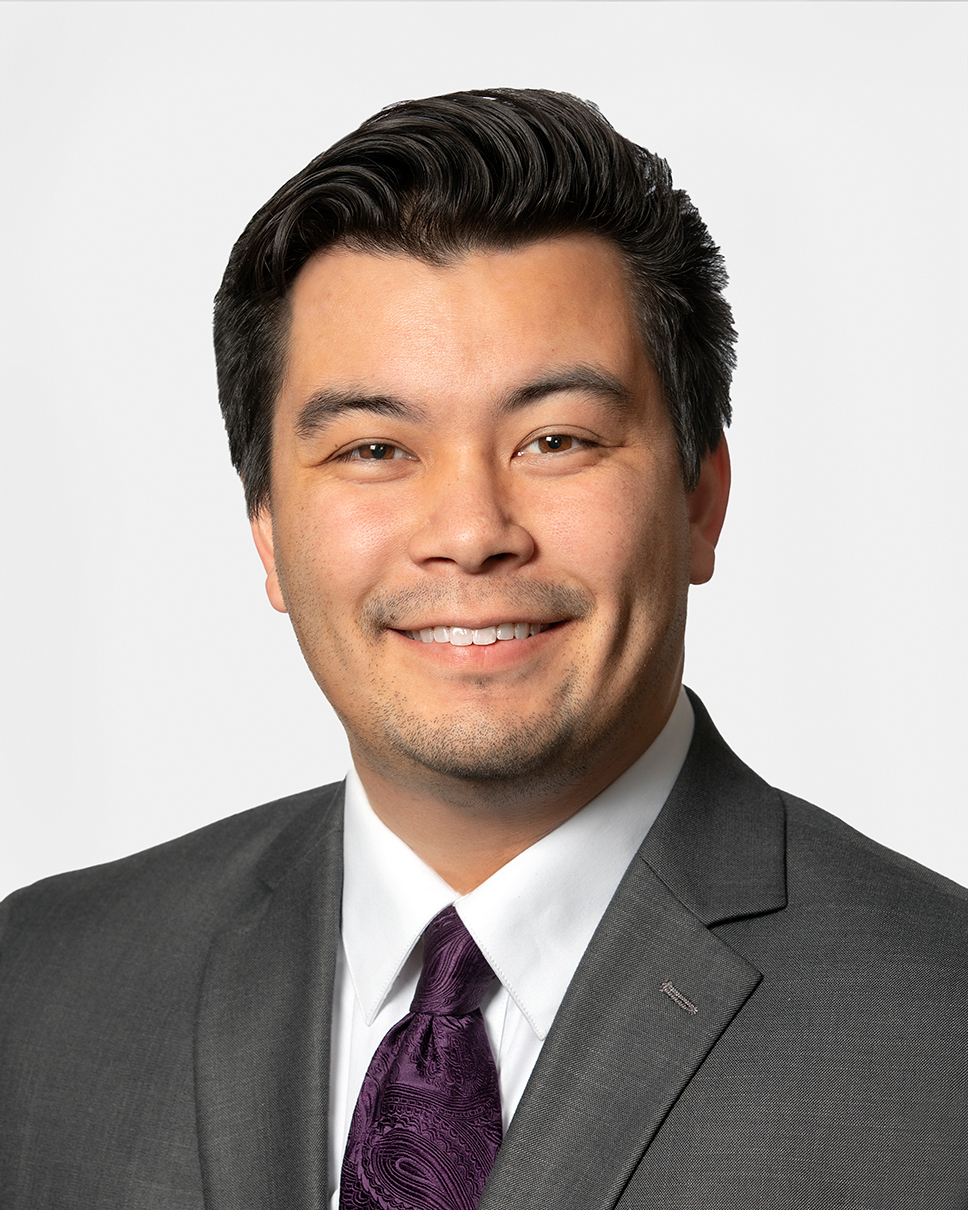 "IT HAS BEEN SAID THAT PREPARATION IS THE KEY TO SUCCESS; WE BELIEVE THAT BY ASKING THE RIGHT QUESTIONS AND CONDUCTING METICULOUS RESEARCH, WE CAN MAKE THE MOST SUBSTANTIAL IMPACT."
LITIGATION / INSURANCE DEFENSE
Representing businesses, governmental entities and individuals who are being sued for personal injury or property damage resulting from auto-mobile, premises liability or other types of accidents.
PERSONAL INJURY PLAINTIFF
Representing clients who have sustained serious injuries due to accidents involving automobiles, dangerous premises and many other types of accidents.
SUBROGATION
Prosecuting and defending lawsuits commenced by insurance carriers to recover payments as a result of personal injury or property damage.
ARBITRATION
Prosecuting and defending arbitration disputes stemming from lawsuits and/or supplementary underinsured/uninsured motorist endorsements.
MEMBERSHIPS/AFFILIATIONS
Education:
Dartmouth College, B.A., 2018
Syracuse Law School, J.D., 2022
YOUR INSURANCE PRACTICE TEAM
We're here to help.
The best way to get guidance on your specific legal issue is to contact a lawyer. To schedule a meeting with an attorney, please call or complete the intake form below.
---